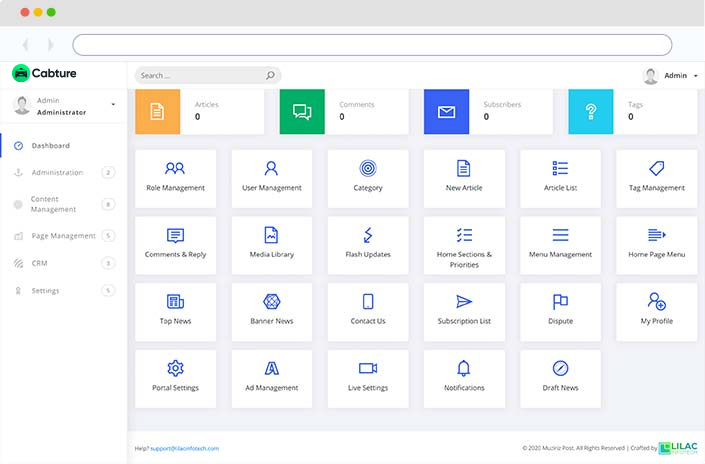 Why choose CABTURE for your taxi Booking Service?
In today's fast-moving world booking a taxi for a journey is a very complicated task; this has risen as a business possibility for the people who are interested to invest in this kind of industry. Our taxi booking Application helps your customer to view the available cabs which are nearby. The trip fare is displayed so that you can choose your mode of travel accordingly. Also, customers can view the route map. Besides we have an application for your customers, drivers, and the admin.
Quick Booking
Our taxi booking app saves your time on booking your trip. We provide you the simplest platform to book your ride, choose your location enter your destination and book your ride, it's as simple as that.
Live Tracking
Real-time tracking is a blessing for both: the passengers as well as the drivers. You will know exactly the time you are going to take to reach a destination; also you can see the route with the help of the route provided in our taxi booking app.
Easy Communication
Customer to driver as well as driver to customer communication is made simple. With our taxi booking application, we have made provisions to chat as well as call the driver or the customer in the simplest form.
Industry-Specific Solution
Developed specifically to meet the needs of the taxi booking industry, our Taxi Booking application makes implementation and maintenance more affordable.
24*7 Limitless Access
Our taxi booking application is highly secure cloud storage for your files. You can log in from anywhere, anytime without any turbulence. All your information is automatically updated and you get advice from experts 24*7.
Tailor-Made Taxi-Booking Software
Experience the joy of booking a taxi in the simplest form.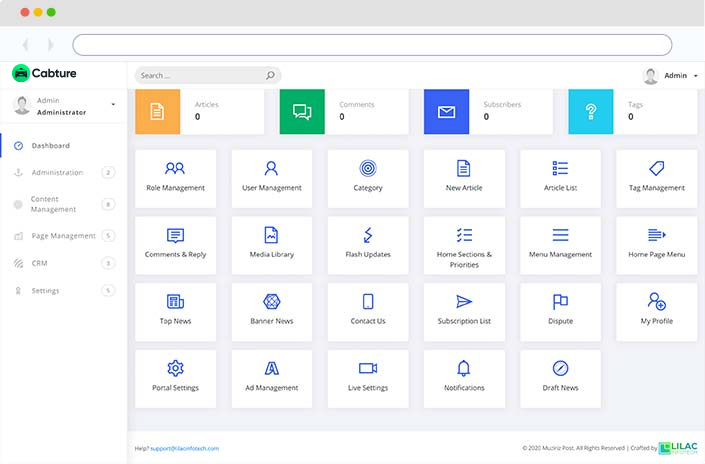 Customizable Taxi Booking Software with Laravel Support
The taxi booking industry is on a daily updation process. Our Taxi booking app saves your time as well as cost by providing you a user-friendly experience. You can get a fully customized application that meets your requirements aptly. CABTURE covers two major interfaces the user one as well as the driver one.
---

It is a great software for keeping accurate notes and communication regarding clients. I have personally been tracking 100's of clients since 2018 inside this system. The biggest pro with Lilac Follow Up is that there are a million ways to customize the software.
Personalized solution for taxi-booking
Utilize the ability to book a taxi easily with CABTURE.
Let's Work Together
We love meeting new people and brands. Take a sec to let us know a bit about your project.
We respond to your messages within ONE business day.
Call Enquiry Assistance
We are always available on call to provide all assistance for your inquiries.
Project Consultation
We provide you all the technical consultation regarding you project.
Project Estimation
You come to us with your project; we provide you all the planning and full costing.
Schedule Your Appointment
We help you in scheduling your appointments whenever you want to meet us directly.
Our Locations
The Lilac Infotech has been universal in its way to deal with business from its beginning.
Collaborate with us today for a noteworthy service experience
Proud Products From Lilac Brewery
Explore Mobile App Development Services
Explore Web Development Services