Around 68% of the population spends around 162 minutes on their smartphones daily! This means that by having an app for your business, you reach to the wider audience and generate more profit from your business.
What is Mobile App Development?
Mobile application development is the process of creating software applications that run on a mobile device, and a typical mobile application utilizes a network connection to work with remote computing resources. Hence, the mobile development process involves creating installable software bundles, implementing backend services such as data access with an API, and testing the application on target devices.
Are You Looking for a Reliable Mobile App Development Company?
At Lilac Infotech we have an amazing team for all your app development services through the backend into the application. We can handle your enterprise CRM integration, consumer integration; push notifications, storage, security, mobile payments, GPS, and more. And we have the expertise for user management, seamless connections with APIs, cloud storage, or integration with social networks.
Need Assistance ? Call +91 83601 39952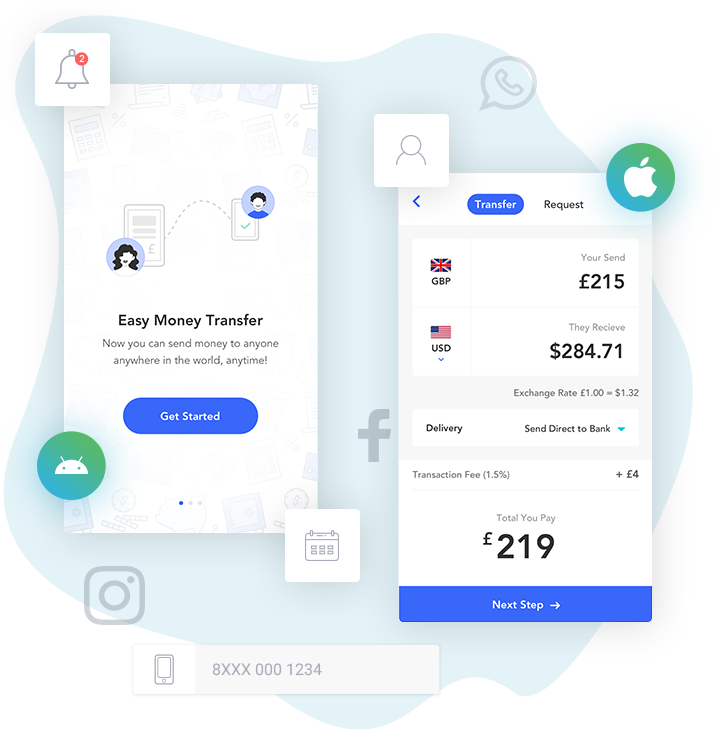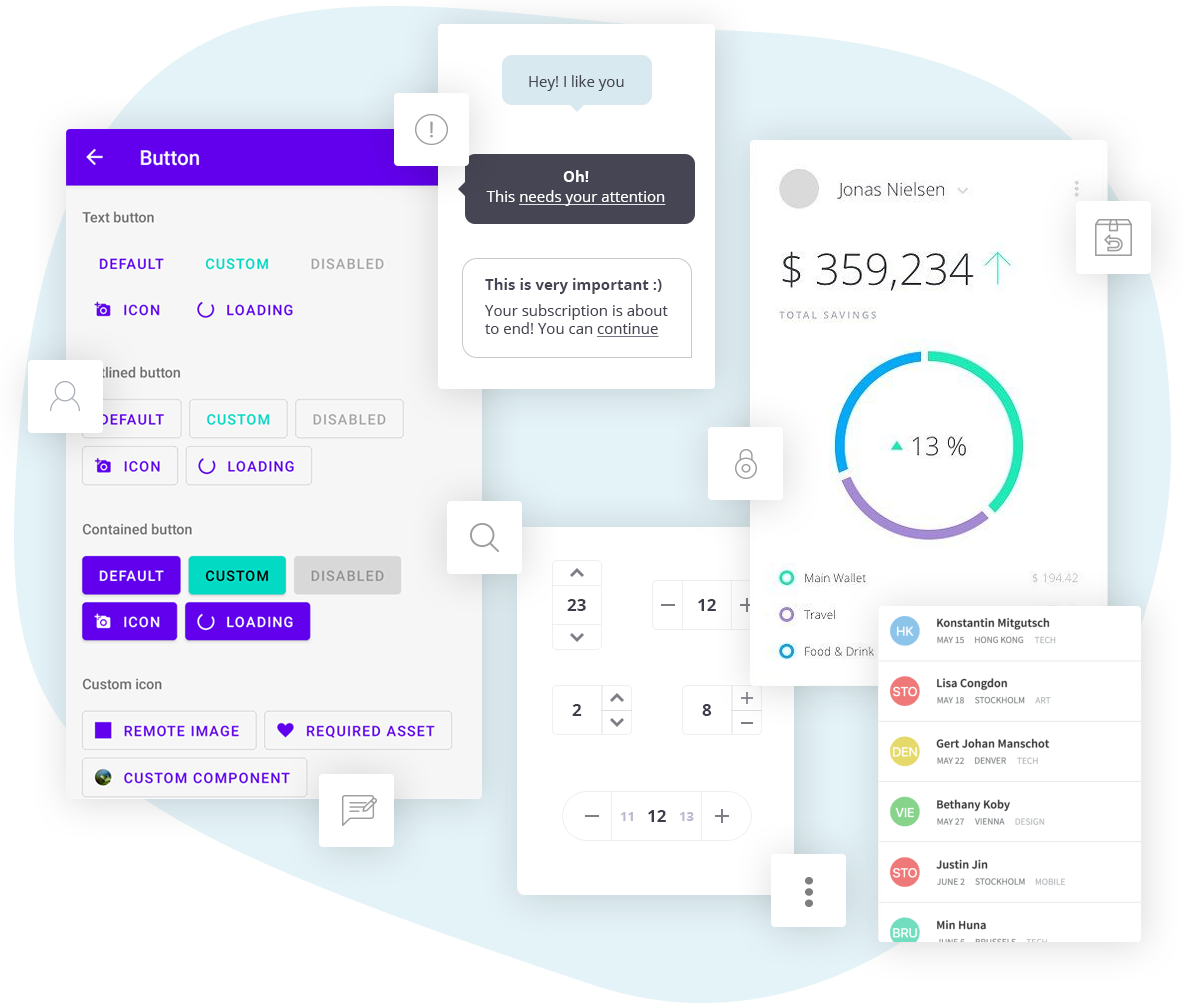 How We Make Your Ideas Happen
Requirement Gathering
Running a requirement gathering to determine the client's functional and non-functional essentials.
Strategy Planning
Planning various tactics to meet the client's requirements and desired features of their project.
UI/UX Design
Creating a robust architecture for the development by following trident quality guidelines.
App Development
Following an iterative process with pre-determined sprint cycles based on the development milestones.
Quality Assurance
Providing an end to end Quality Assurance strategies for ensuring the highest client satisfaction.
Deployment
Ensuring the technical viability of our client's product by our technical team and then going live.
We Build Business for You
Customized mobile applications for multiplying your vision into profits. Let's discuss your crazy idea with our experts and make it happen for your business.
Need Assistance ? Call +91 83601 39952
At Lilac Infotech, We believe unique and extraordinary things create magic. With sheer customer satisfaction in mind, we are profoundly dedicated to developing highly intriguing apps that strictly meet the business requirements and catering a wide spectrum of projects.
Frequently Asked Questions (FAQ)
Why choose Lilac Infotech for Mobile App development?
How much does it cost to build a mobile app?
The cost of building a mobile app depends on various aspects such as the app requirements, type of mobile app you are planning to develop, the target audience etc.
What technologies do you guys work on?
We use all latest web development and app development technologies.
What are the platforms for which you develop apps?
We develop apps for Android as well as iOS platforms.
What to Look for Before Hiring a Mobile App Development Company?
Some things to be checked before hiring a company are: go through their work portfolio, their experience in the industry, know the technologies they use, etc.
See all FAQs
Let's Work Together
We love working with new people and companies. Please take a moment to tell us about your project.
Your messages will be responded to within ONE BUSINESS DAY.
Call Enquiry Assistance
We are always available on call to assist you with any questions you may have.
Project Consultation
We provide you with all technical consultations for your project.
Project Estimation
You come to us with your project, and we do all of the planning and costing for you.
Schedule Your Appointment
We assist you in scheduling appointments whenever you wish to meet us.
Our Locations
The Lilac Infotech has been universal in its way to deal with business from its beginning.
Collaborate with us today for a noteworthy service experiences.