What Lilac Do as a for Graphic Design Company
Our graphic designing services help you stand apart from the competition and effectively represent your marketing elements through creatively designed graphics.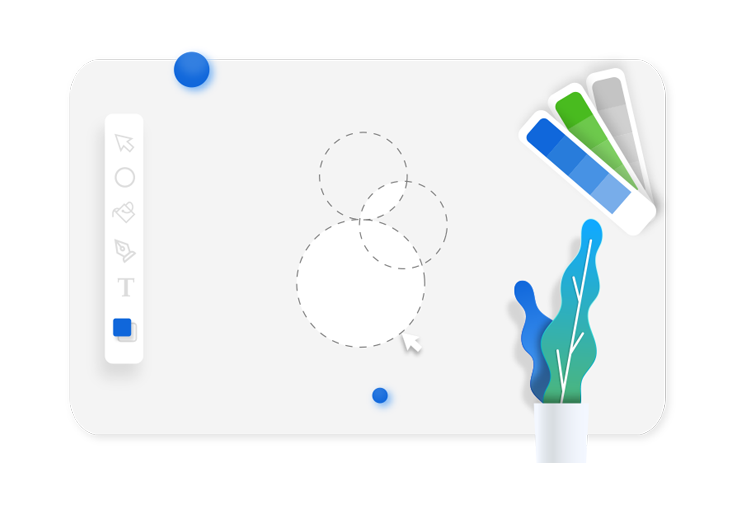 Branding & Identity
Your branding is something beyond a shading palette or logo structure, your brand is your business and what separates you from the others. Lilac is a branding and identity design agency that will take you through complete creating of the brand identity directly from the source of understanding your business to interpret it into important visuals and symbolism. Our business approach is unique, and our working philosophy makes a positive change in each business.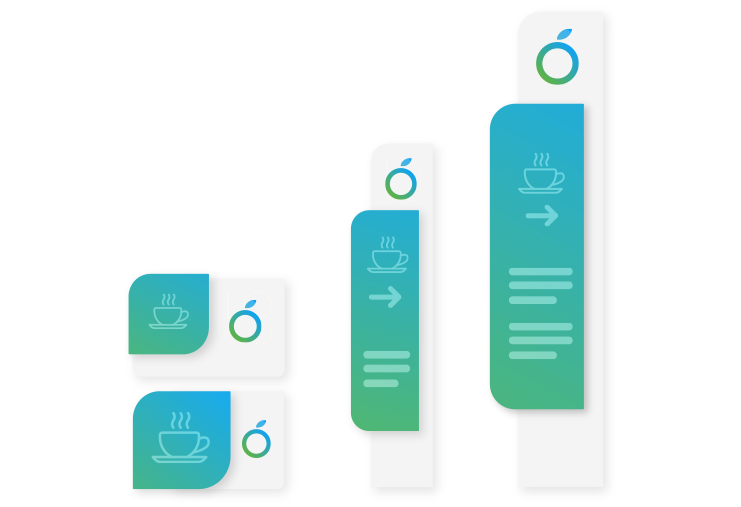 Logo & Signage Design
Make sure that your business delivers the best impression of your brand with the logo and signages. We create powerful brand identities by offering high-quality logo and signage design services that render your company branding instantly recognizable with a single icon. Regardless of whether you're a new company or an accomplished one, hoping to venture out a developed brand wanting a rebuild, our proficient designers will team up with you to make a bespoke and expert logo or signage designs according to your requirements.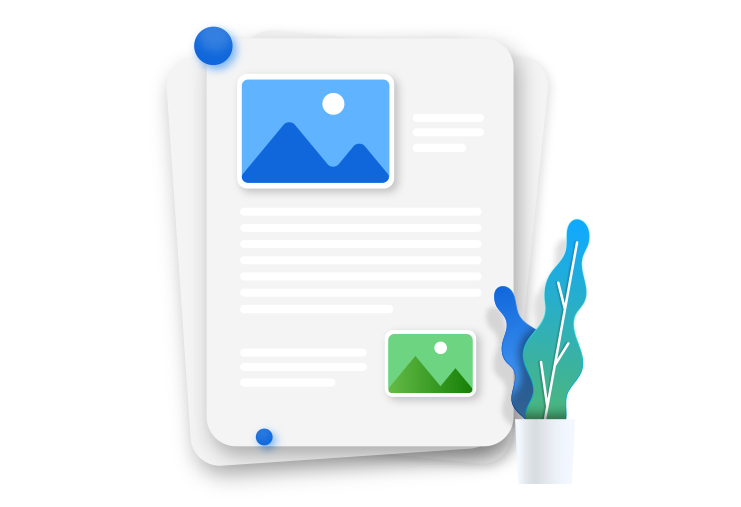 Corporate Flyer Design
A classy flyer that's aligned with your brand's vision and concepts can precisely describe your story, interesting and inspiring interest, and providing a signpost to your customers through the marketing campaign. Our flyer design services are cost-effective, we also provide you the ready-to-print flyers in a short period. Be it professional flyers for clients, or interesting, colorful ones for a different club, our high-quality flyers will help you improve your business in the best possible light.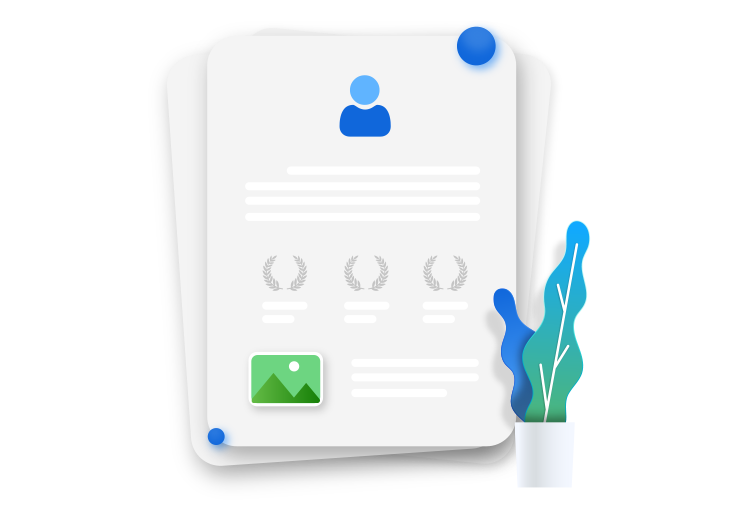 Portfolio Design
A great portfolio can give your company a unique way to project your strengths. Our created portfolios are not only attractive but are also interactive. They are bound to create a long-lasting impression in the eyes of your targeted clients. With professional designers and copywriters to guide you, using emotive imagery and engaging content, We'll help you create an exciting, sales-oriented portfolio design that articulates to your target audience.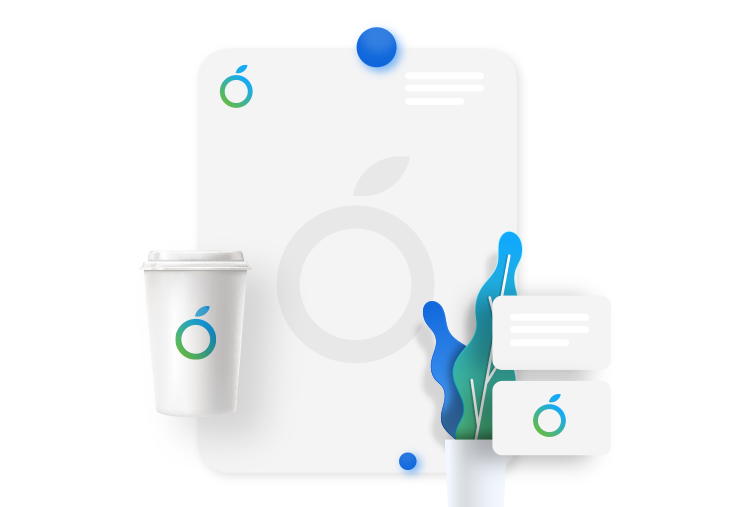 Business Stationery Mockups
Abstain from handing over outdated business cards and give out the best impression of your company. Find an exciting way to boast of your brand with our range of stationery product designs. Customized set of stationery: business cards, notepads, lanyards are crucial for every business firm. We maintain the stationary process for you, so you can rely on us to manage the printing process from start to end.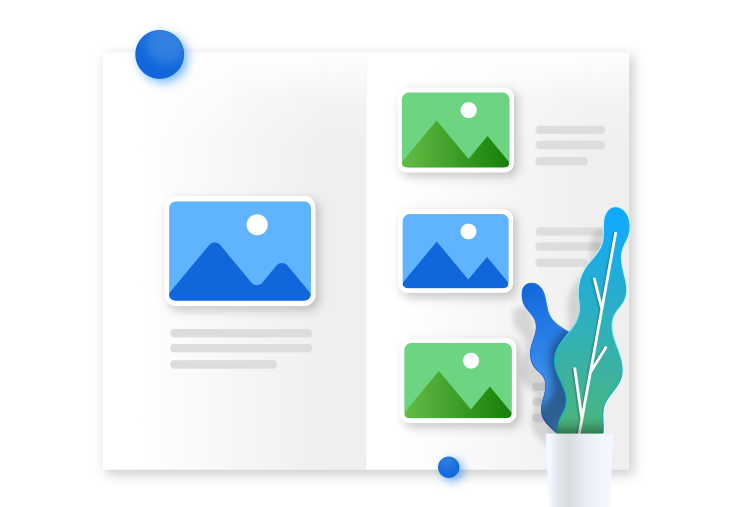 Product & Service Brochures
A well-designed brochure not only communicates about your product and services, but it also promotes your company's overall image in the minds of your clients. Investing in designing a brochure is not a waste its an essential component of your marketing plan. We design beautiful Brochures / Pamphlets that catches one's attention. Contact us for designing Bi-fold, Tri-fold, Z-fold, C-fold, Booklets, and any other corporate brochure design.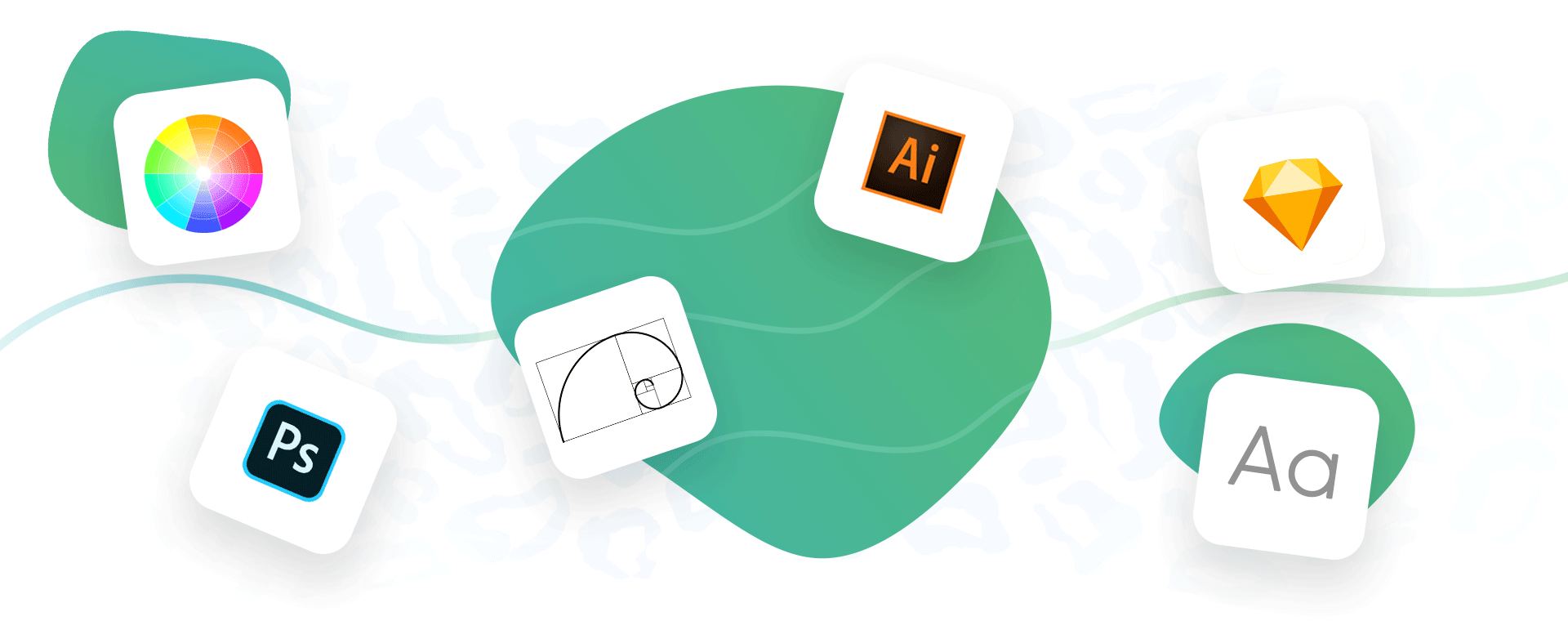 Why Lilac Infotech as a Digital Designing Partner
Start your online business with us. We always envision Distinctive Design Services that Create Impressions and Spark Customer Relationships.
Highly Creative
The graphic designs that we offer are fresh, innovative, creative, and minimalist. A splash of surprise animation and interactive products are developed to show off to potential clients as well as competitors.
Scientific Design Practices
After we have examined and concentrated all the graphic design components that are required by the customer, we make an exact time-bound task plan. This will guarantee that your site will be prepared instantly.
Established Industry Experience
With each step forward, we are grasping more on working better with your business goals. With generous experience as a leading graphic designing organization. we have picked up the colossal trust of our clientele.
Affordable Package
In this era, everyone wants an affordable graphic design, and we at Lilac work on it. We provide world-class web designs at an affordable rate.
Dedicated Design Managers
We review everything that goes live. We keep an ideal check on the working of the design. Our dedicated design managers are constantly staged and convenient quality control – we fix issues as they occur.
On-time Release
We deliver the highest level of customer service by deploying innovative and collaborative web designing services with what others promise with on-time and affordable range.
What can we build for you?
Customized web solutions for multiplying your vision into profits. Let's discuss your idea with us and make it happen for your business growth.
Need Assistance ? Call +91 83601 39952
What's Next?
One of our Account Managers will contact you shortly.
Frequently Asked Questions (FAQ)
What graphic design services do you provide?
The graphic design services that we provide are branding & identity, corporate flyer designing, logo & signage designing, portfolio designing, business stationery mockups, product & service brochures.
Why did you choose Lilac Infotech for graphic design?
Our graphic designing services help you stand out from competitors and successfully reflect the brand elements by innovative graphics.
How can a graphic design help your company?
Graphic design optimizes the marketing strategies across all platforms and is critical to creating a professional brand. Keeping consistent with your marketing collateral helps your name to be readily identified and allows your clients and customers to instantly get to know what your business has to deliver.
How many iterations will you provide in a single logo design?
We provide a total of three iterations for a logo design, by sending each iteration to the client and getting the feedback on it.
What is color theory and why is it important in graphic design?
Color Theory is a set of rules and instructions that artists use to interact with users through beautiful color schemes in visual interfaces. For designers, it is really important to know how colors are represented and how the recipient or audience interprets the hue.
What is the design process?
The design process is a project management document used to oversee the implementation of a complex project, usually involving dividing it into smaller parts and reviewing success at various particular milestones. The design process typically consists of a sequence of steps taken by designers, developers, architects or scientists to find a solution to a particular problem.
See all FAQs
Let's add Intelligence to your Graphic Design Projects
We intend to keep our users informed with the latest in technology. Stay updated with us always for the latest tech trends.
Let's Work Together
We love working with new people and companies. Please take a moment to tell us about your project.
Your messages will be responded to within ONE BUSINESS DAY.
Call Enquiry Assistance
We are always available on call to assist you with any questions you may have.
Project Consultation
We provide you with all technical consultations for your project.
Project Estimation
You come to us with your project, and we do all of the planning and costing for you.
Schedule Your Appointment
We assist you in scheduling appointments whenever you wish to meet us.
Our Locations
The Lilac Infotech has been universal in its way to deal with business from its beginning.
Collaborate with us today for a noteworthy service experiences.