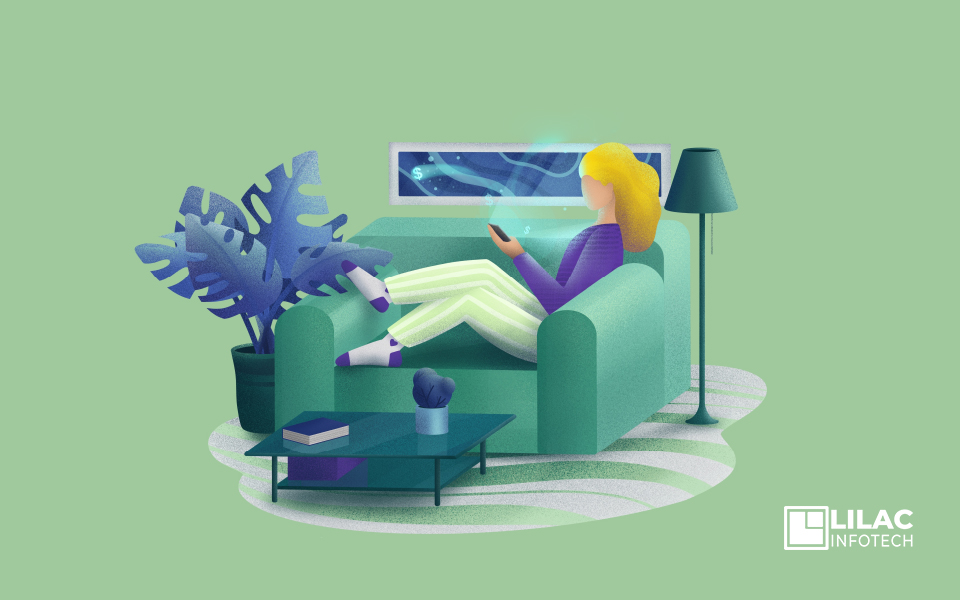 Some of the world's largest economies are hit by the severest effects of the pandemic and the lockdown.And let us all bear the truth that we might not go back to normal any time soon.But to see the positive side, this is also a great opportunity for some great mobile app development approaches.
Explore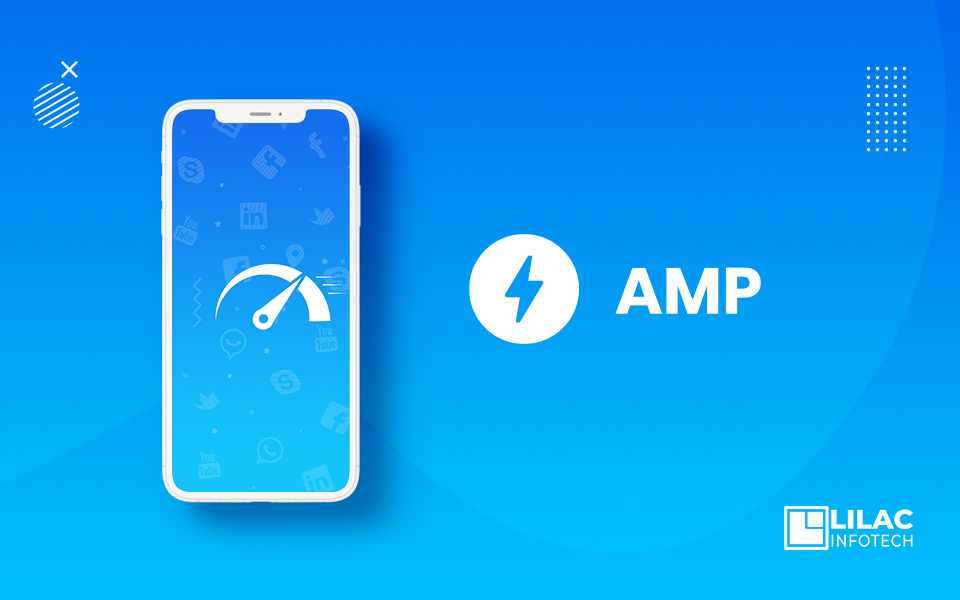 The AMP project points to 'build the future web together' by permitting you to form web pages and advertisements that are reliably quick, and high-performing over gadgets. More than 1.5 billion AMP pages have been made to date, and more than 100 driving analytics, advertisement tech, and CMS suppliers back the AMP format.
Explore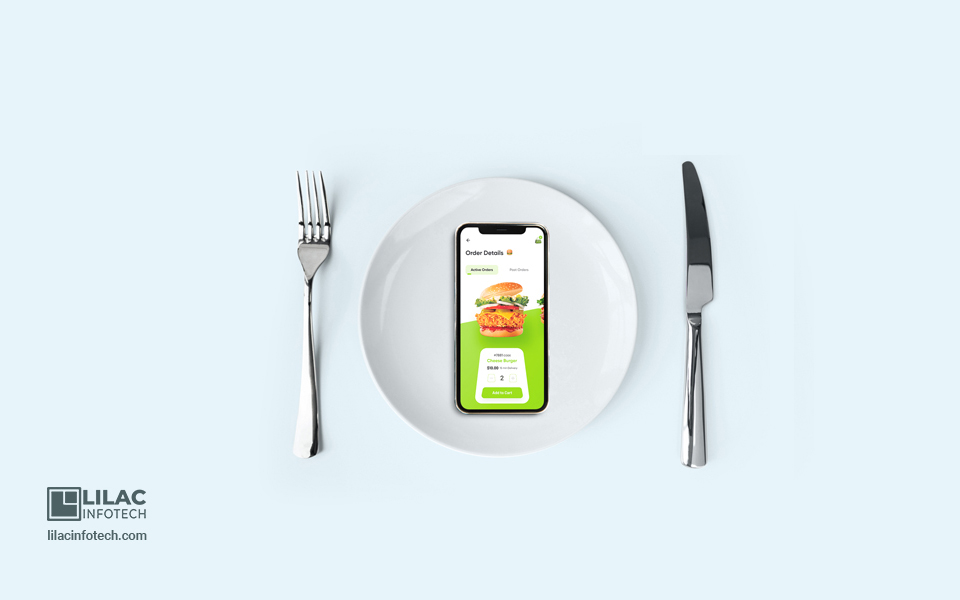 Amongst the on-demand services, food delivery is the fastest-growing segment with some major players getting over a million orders per day. India's online food industry is expected to become an $8 billion market by 2022 by growing at a CAGR of 25-30%. The food tech has grown over 6 times in the last couple of years.
Explore