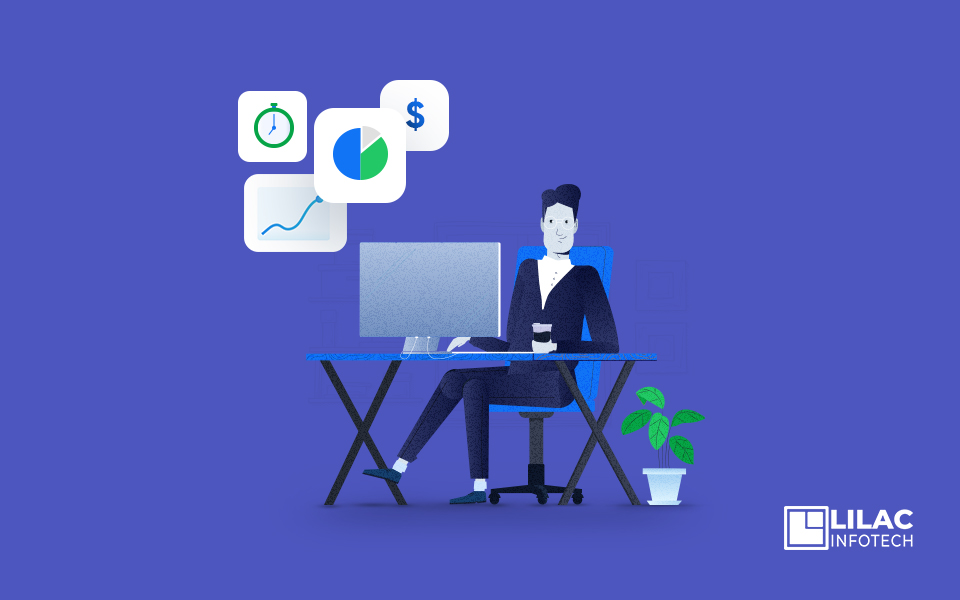 We cannot deny the fact that we all live in a digital world, and with the digitalization process getting at the peak, the users, as well as the organizations, are left with no other option other than adapting to the changing trends in marketing. If you are an entrepreneur, we here try to help you be a digital entrepreneur through some simple steps and tips.
Explore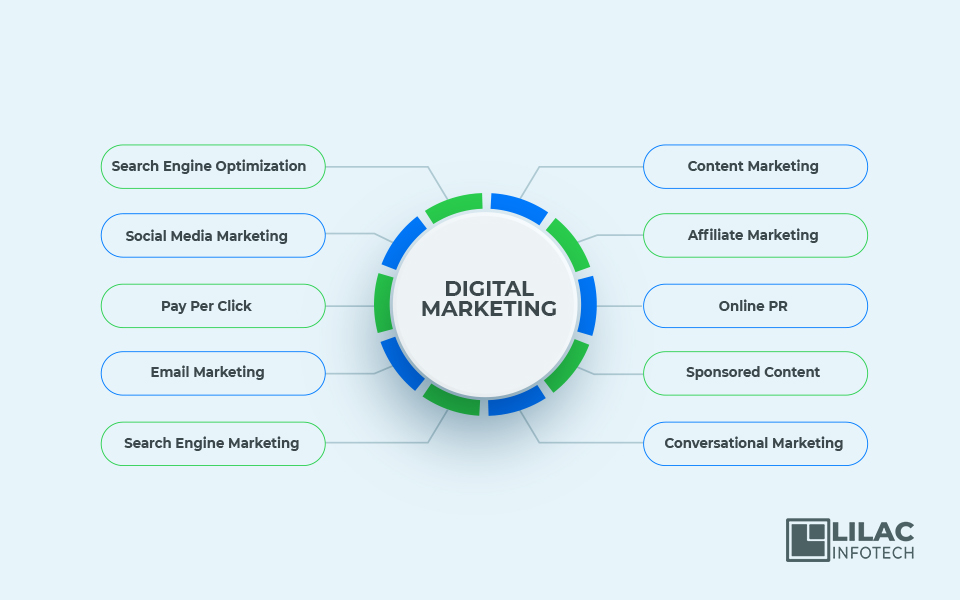 For the people who hardly have an idea about Digital Marketing, let's have a simple discussion on it. We all are aware of the fact that we are now in a digital era. To make ourselves comfortable we have moved on to a digital lifestyle. Now that you can access everything under your fingertips.
Explore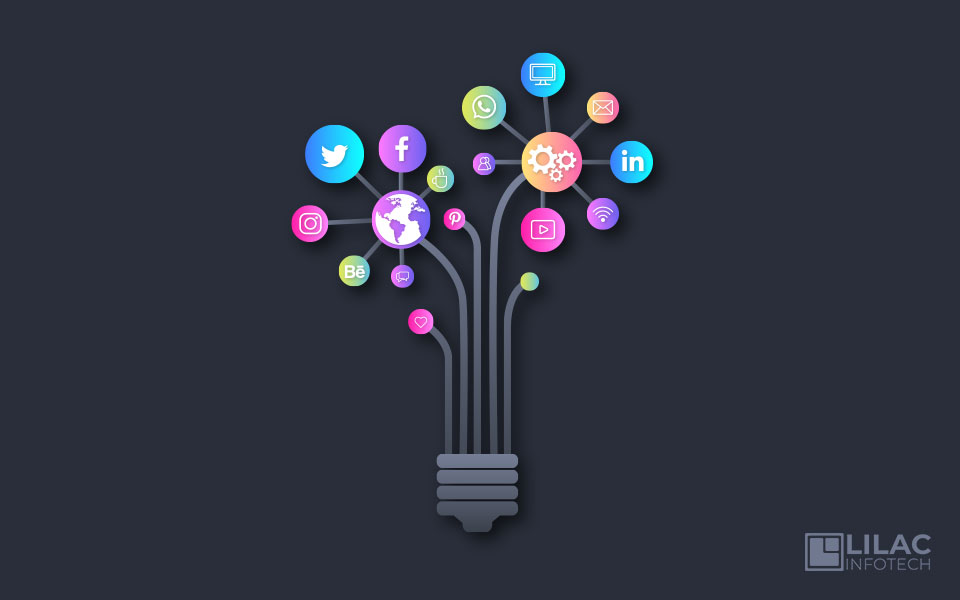 To the digital marketer, change is not only the law of life but the law of success. It isn't without a keen eye on the future and the thoughtful application of forward-thinking strategies that a marketer can address the rapidly-changing needs of the digitally connected customer and stay on top of digital marketing trends.
Explore