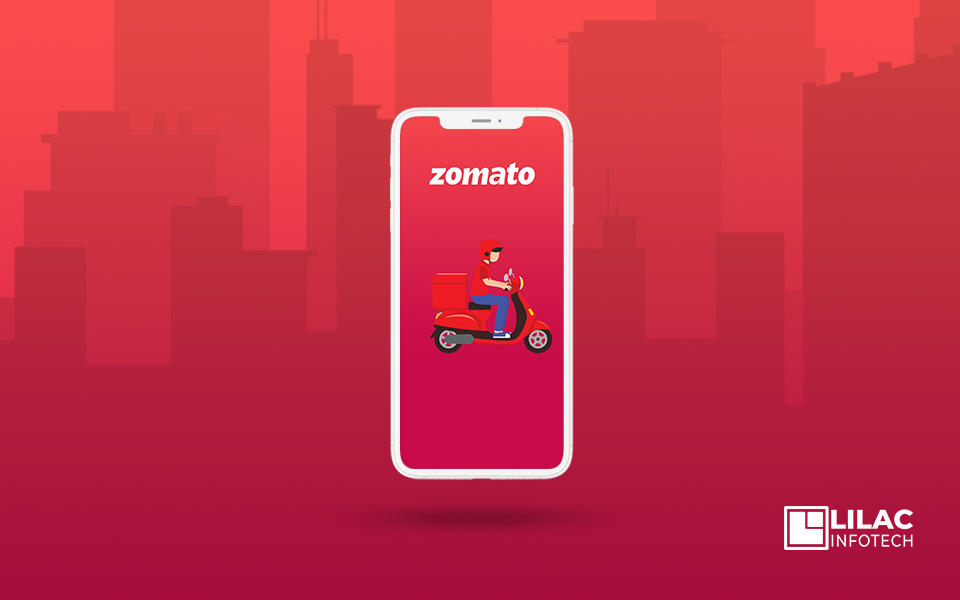 With changing times, people are so busy with their jobs and busy lives that they are barely left with time to cook; the simplest option is to order food online. Food delivery applications like Zomato are the best solution, every day you can try different cuisines or different restaurants to order from and never get bored of restaurant food.
Explore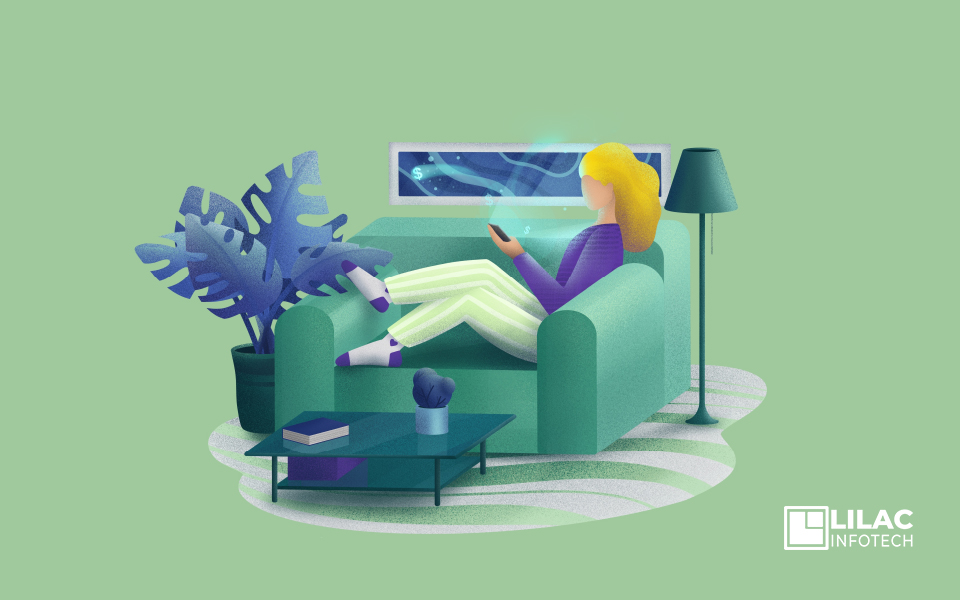 Some of the world's largest economies are hit by the severest effects of the pandemic and the lockdown.And let us all bear the truth that we might not go back to normal any time soon.But to see the positive side, this is also a great opportunity for some great mobile app development approaches.
Explore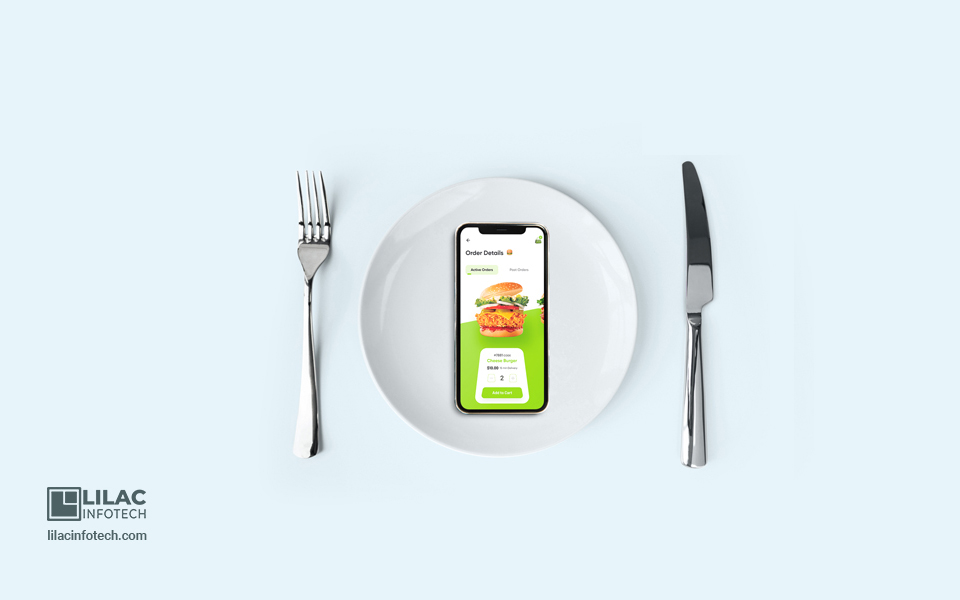 Amongst the on-demand services, food delivery is the fastest-growing segment with some major players getting over a million orders per day. India's online food industry is expected to become an $8 billion market by 2022 by growing at a CAGR of 25-30%. The food tech has grown over 6 times in the last couple of years.
Explore