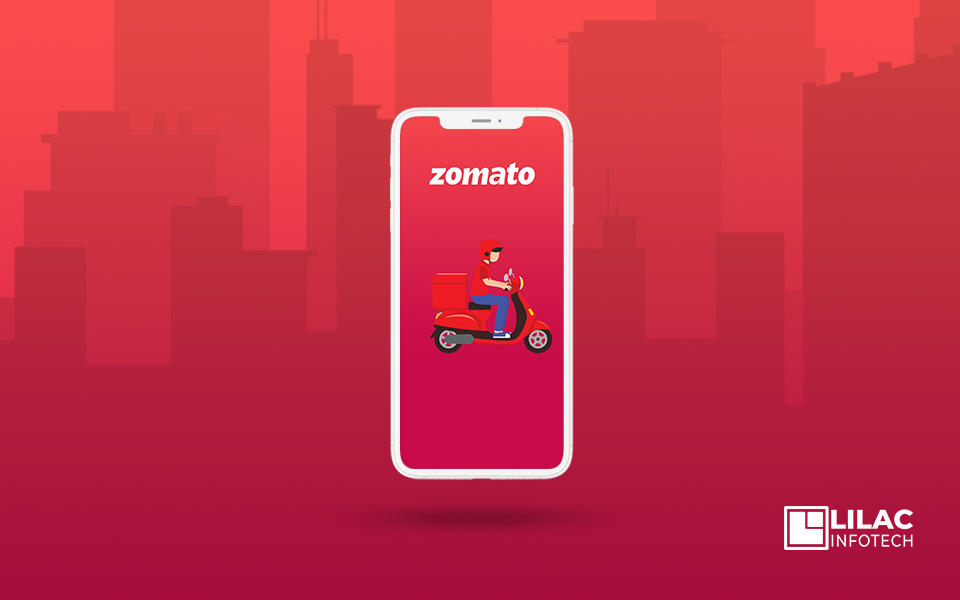 With changing times, people are so busy with their jobs and busy lives that they are barely left with time to cook; the simplest option is to order food online. Food delivery applications like Zomato are the best solution, every day you can try different cuisines or different restaurants to order from and never get bored of restaurant food.
Explore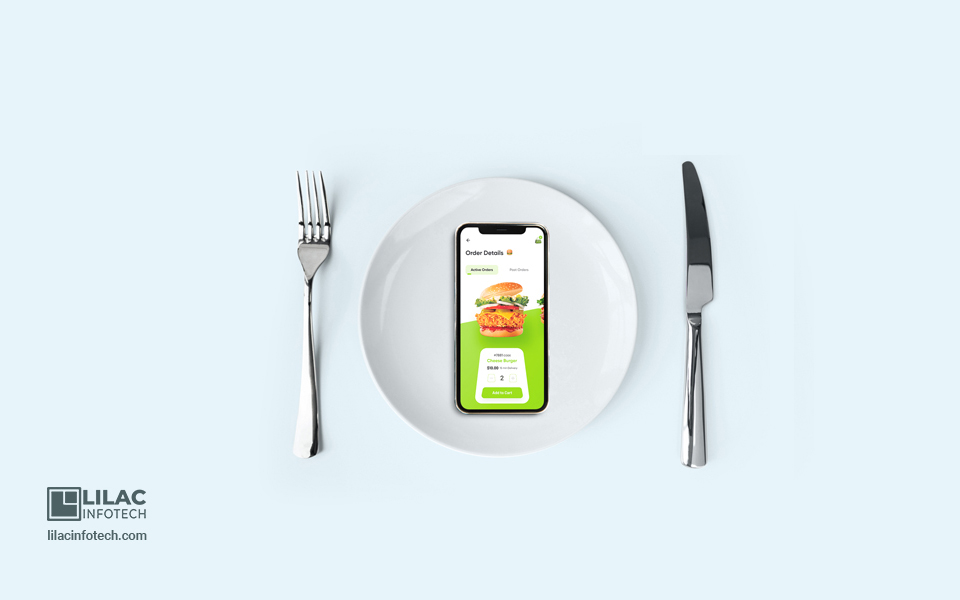 Amongst the on-demand services, food delivery is the fastest-growing segment with some major players getting over a million orders per day. India's online food industry is expected to become an $8 billion market by 2022 by growing at a CAGR of 25-30%. The food tech has grown over 6 times in the last couple of years.
Explore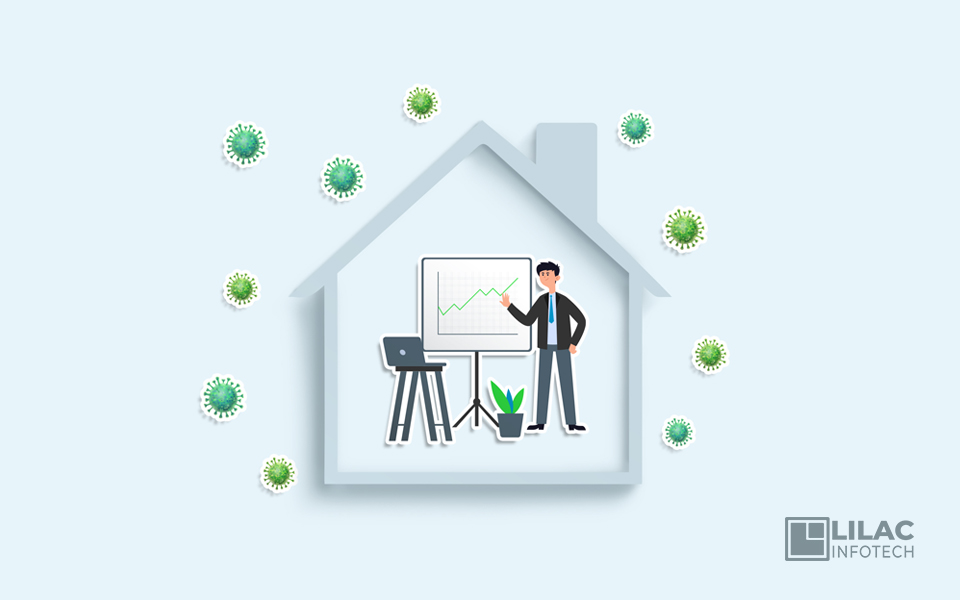 The COVID-19 episode is turning wild, with new updates flying inconsistently.The pandemic impact on the business world has just started to show up. The increasing bends of the contaminated and demise rates as time passes are offering to ascend to the number of difficulties for the organizations.
Explore