The testing process is an equally integral part of development and planning. Sooner or later, many organizations that develop software have realized that they need to organize a quality assurance management system.
Explore
PHP has various mainstream frameworks, and Laravel is one of the most prominent ones out of all. The popularity of Laravel is because it is adaptable, powerful, expressive, has magnificent controllers, permits simple, allows easy caching, saves time in executing tasks like authentication, routing, session, and plenty more
Explore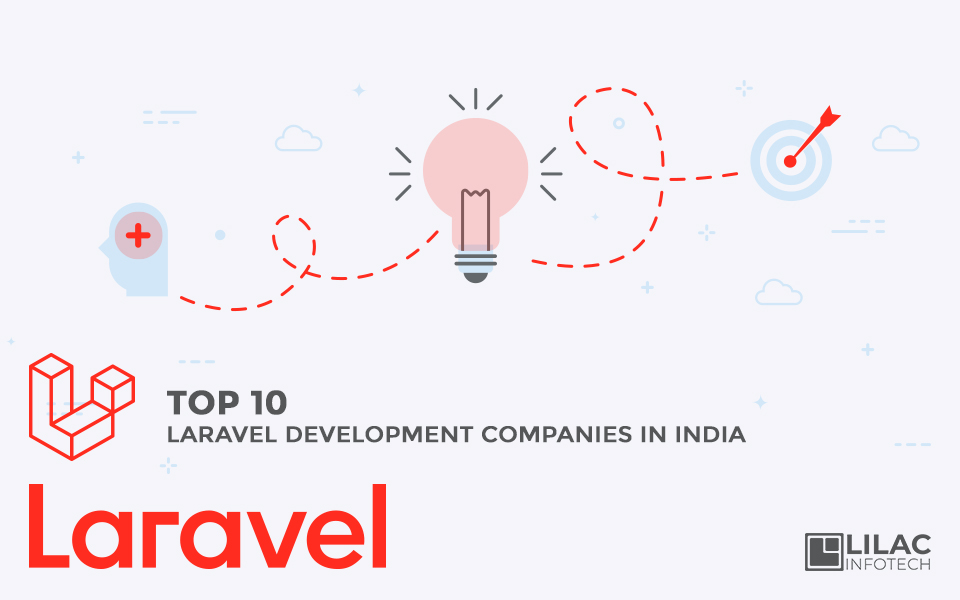 We are not numbering the list, because we don't want to rank any company, but rather let you in on the 10 of the best ones. As a reader and user, it is up to you to hire the company that would fulfill your requirements.
Explore