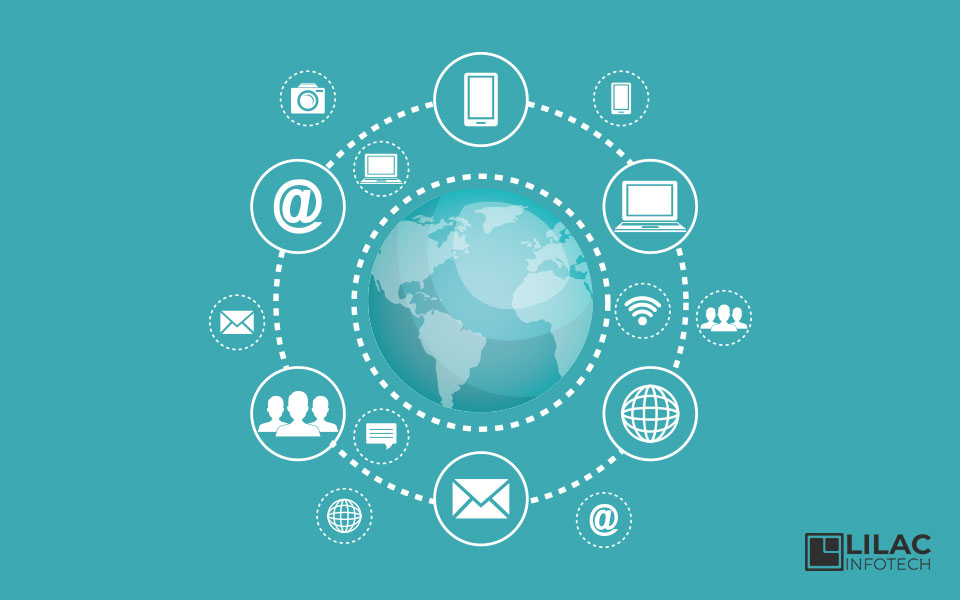 ---
A Learning Management System (LMS) has become a foundation of blending technology in the classroom into educational experiences. Without its one-stop curation of class management activities such as attendance, homework, grading, discussions, resources, and more, each with their own separate website, login, and password, technology in the classroom would be defined by chaos. Chances are that when starting to find the best LMS for yourself or your organization, you might be bewildered with tons of LMS available.
Moodle (Modular Object-Oriented Dynamic Learning Environment) is a learning platform designed to provide educators, administrators and learners with a single robust, secure and integrated system to create personalized learning environments. You can download the software onto your own web server or ask one of our knowledgeable Moodle Partners to assist you. Moodle is built by the Moodle project which is led and coordinated by Moodle HQ, which is financially supported by a network of over 80 Moodle Partner service companies worldwide. Moodle got its start years ago as a method to organize blended learning and online classes. Now, it provides more than 90 million educators, administrators, and learners in more than 200 countries, only because of it's open-source and platform-agnostic.

The Moodle Magic
In our current digitalization era, there is a rapidly increasing commitment to internet-based learning from teachers, students, and institutions of all kinds. Online learning is being used to increase flexibility and communication within existing courses and to enable courses that could never exist before. Modular Object Oriented Dynamic Learning Environment (MOODLE), an open source LMS is a computer application that enables you to manage, host, track and report training programs effectively. It helps firms impart effective training to the staff of channel partners in a secure manner. Moodles have been implemented for users at all age levels. Moodle are designed to help educators create online courses with opportunities for rich interaction. It is a learning management system that lets you provide documents, graded assignments, quizzes, discussion forums and more.

How to Get Started With Moodle Technology in the Classroom
With a reminder that Moodle is open source, which means the basic framework can be augmented with just about any addition conceivable. Download the Moodle software to your school server. It's free. There's no licensing fee. It's adaptable to more than 120 languages and salable to small groups or large schools. Because it's web-based, it works on all platforms, including mobile devices (with a downloadable app). Because it's installed on your server, it affords privacy options unavailable in cloud-based LMSs.
Customize the program to your needs using the drag-and-drop interface. Add free plugins of your choice provided by a robust online community. This isn't as hard as it sounds. For example, I stumbled my way through it with no programming experience or a Moodle background at all.
Train all stakeholders on how to use the Moodle LMS just as you would with any new program.
Assign at least one person to manage the Moodle ecosystem. This includes user training, troubleshooting, rolling out patches, installing updates, and answering user questions.
Features of Moodle
Moodle is a free, online Learning Management system enabling educators to create their own private website filled with dynamic courses that extend learning, anytime, anywhere. Whether you're a teacher, student or administrator, Moodle can meet your needs. Moodle extremely customization core comes with many standard features. Take a look at a highlight of Moodle's core features below.

General features

Modern, easy to use interface
Personalized Dashboard
Collaborative tools and activities
All-in-one calendar
Notifications
Track progress
Administrative Features
Customization site design and layout
Secure authentication and mass enrollment
Multilingual capability
Bulk course creation and easy
Manage user roles and permissions
Supports open standards
Regular security updates
Detailed reporting and logs
Reasons Why Moodle Should Be Your Preferred LMS
Openness
Flexibility
Adaptability
Bridging the Digital Carve
Support Community
Omnipresence
Moodle is presently on Mobile
---
---