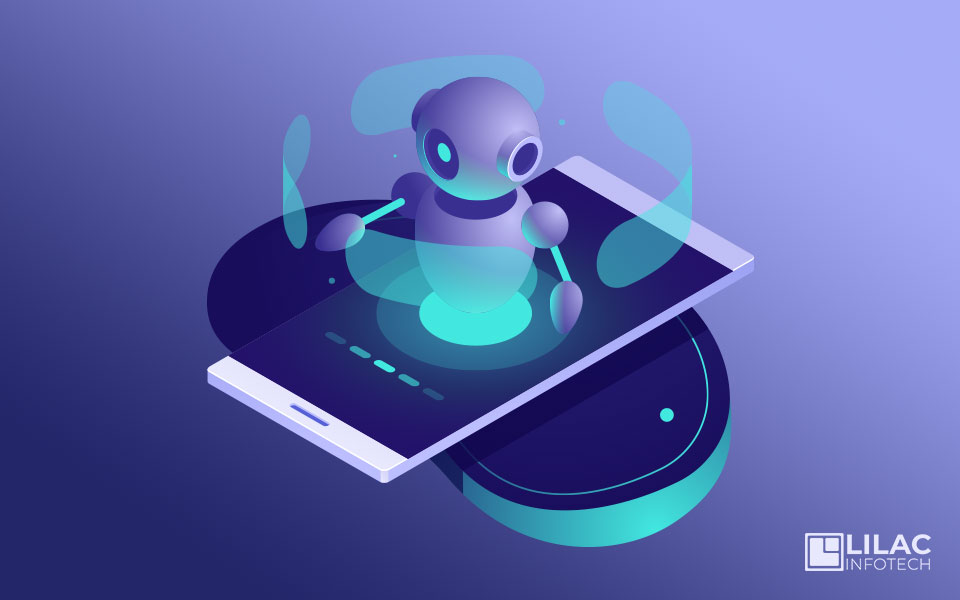 ---
What is a Virtual Assistant?
A virtual assistant (VA) is a person from a remote location providing support services to other companies. The term originated in the 1990s as the ability to work virtually as a result of technology improvements such as high-speed Internet, document sharing, and other advances made it a reality to work remotely. Virtual assistants are particularly in demand from businesses and online companies.

What a Virtual Assistants Does
Theoretically, a VA can do anything any other support staff does, except bring the coffee. (Although when home-delivery coffee is created, the VA will be able to do that too!). However, virtual support duties are not limited to clerical work. Many VAs provide marketing, web design and other services. Some virtual assistants specialize in a specific skill set. For example, a marketing or PR virtual assistant only does marketing or PR work. Other virtual assistants do a variety of duties but within a specific industry. For example, a real estate virtual assistant does many tasks, but only for Realtor clients. Most virtual assistants run their own home-based virtual assistant business. This allows them to earn more (usually INR 1,735.29 per hour or more depending on the tasks offered) and have greater control over the duties they perform. However, many small businesses hire virtual assistants in an employment or contract position. Finally, many VAs use freelance sites or micro work sites to find quick, time-limited projects. These don't usually pay well, but they can offer a start to a new VA. The term originated in the 1990s as the ability to work virtually as a result of technology improvements such as high-speed Internet, document sharing, and other advances made it a reality to work remotely. Virtual assistants are particularly in demand from businesses and online companies.

Here are some points that you store in mind before hire a VA.

Know What You Want
The first step you need to take is to outline your needs in terms of what you need to be done in your workplace in general. When outlining such operational tasks, a comprehensive list of your day-to-day operations would give you an overview of the task that you need to do yourself, those that you need to delegate to your workers, and those which you need the help of a virtual assistant. Proper evaluation should also be done in terms of whether such tasks to be delegated to an outsourced virtual assistant form part of an active project that is undergoing within your business. Virtual assistants are particularly in demand from businesses and online companies.

Check Product and Services Reviews
With regards to choosing the best menial helper for your business, you might need to guarantee that you take due tirelessness and research completely as far as how the item functions. You ought to likewise focus on its highlights and whether past clients who have used the remote helper before gave any criticism. Such criticism as item and administration surveys proves to be useful when helping you to make do with the privilege menial helper program or programming for your business.

Location of the Virtual Assistant
The location of the virtual assistant is also important and should be considered. Most virtual assistants normally have physical offices and hire qualified staff to provide the necessary assistance whenever hired. In this digital age, the physical location is not necessarily important. However, you may want to establish the actual location and whether they are within your locality or not. Physical assistants with offices that are proximal to your business will come in handy, especially whenever the need for physical meetings arises. Remotely located virtual assistants can still connect to your business for necessary support using online interfaces.

Resources Utilized by the Virtual Assistant
You ought to likewise attempt to set up the assets used by the menial helper in the execution of the re-appropriated administrations. These assets, for example, the quantity of laborers giving specialized help and Advanced Product Options give you a thought of how able and well-prepared the remote helper is towards helping you fittingly. Magento administrations utilize augmentations that can incredibly advance and administration your business' needs. For instance, the Magento site improvement expansions help your business approach the idea of SEO promoting precisely, along these lines helping you accomplish unmistakable outcomes.

Extra administrations and item choices, for example, the accessibility of layouts can help bolster your business' activity. For instance, while doing email promoting, email layouts help you accomplish the fundamental dimension of productivity that can essentially cut on the time spent creating and composing new messages unfailingly. Moreover, your accounting administrations can be incredibly supported by the accessibility of bookkeeping formats that help you create bookkeeping reports at the snap of a catch. Such assets and extra Advanced Product Options prove to be useful in picking the privilege remote helper that would significantly support your tasks as a business.

Cost
Ultimately, you might need to focus on you the amount it would cost you to employ the remote helper. Most remote helpers charge their items and administrations on an hourly premise. Some may even give you an irregular yearly expense. You, along these lines, need to survey whether the expenses caused coordinate the remote helper's highlights, additional items, and items accessible. Some remote helper organizations offer adaptable installment alternatives, for example, charging on pay-as-you-use terms. Taking such due persistence will guarantee that you enlist the most appropriate menial helper for your business. Business visionaries begin their endeavors with intense dreams and huge plans. In any case, it's very simple to get hindered by the commonplace errands engaged with structure a business realm. Regardless of the business, each organization has these basic errands that can't be disregarded, and at last keep business people from the work they do best. This is the place a menial helper can act the hero.

How to Hire a VA
While virtual help is an extraordinary independent venture thought, getting virtual assistance is significant for home entrepreneurs to expand salary and encourage development. As a self-start venture proprietor, there comes a period in which it's difficult to do everything, in any event all around ok to be productive and compelling. Procuring a menial helper saves your time so you can concentrate on the work that will profit. Furthermore, numerous remote helpers are superior to you at certain undertakings. It's in every case quicker and more affordable over the long haul to procure out obligations you're not gifted at.

The initial phase in procuring a remote helper is to make a rundown of the errands you need to redistribute. Make a total rundown, organizing the exercises you need to appoint first. For instance, if overseeing email is tedious and dreary, put that at the highest priority on your rundown. Or then again perhaps tech issues are taking an excess of time, you can redistribute site the executives.

The subsequent stage is figuring out who to contract. There are numerous approaches to contract a remote helper. You can utilize a VA administration that contracts and prepares the VA, and afterward appoints you one dependent on the administrations you need. The last alternative is to connect with your system for a referral. While you can put an advertisement out searching for a menial helper, discovering one that is as of now reviewed will spare your time.

How to Start a Virtual Assistant Business
A couple of extraordinary points of interest to beginning a menial helper business are that it's quick, moderate, and simple to do. There is an extreme requirement for assistance and on the off chance that you as of now have the right stuff and hardware to begin, you can locate your first customer and be en route rapidly.

The initial step is to decide the kind of administration you need to offer and two whom. Will you have some expertise in a particular assignment, for example, visual communication or accounting? Will you center on a specialty showcase, for example, online business visionaries or Realtors? When you comprehend what you're putting forth, you'll need to set up your cost for administrations, which can be every hour or you can offer bundles intended to enlist long haul customers. You'll need to check with your city or province in regards to a business permit; however in case you're completely prepared to give virtual help benefits that could be your solitary start-up cost. When you're good to go up, you can start discovering customers by reaching your system on the web and off to tell them about your administration. Consider setting up a LinkedIn page as well as a site to make it simple for individuals find out about you. Different wellsprings of remote helper work are on working from home employment and independent sheets.

---
---