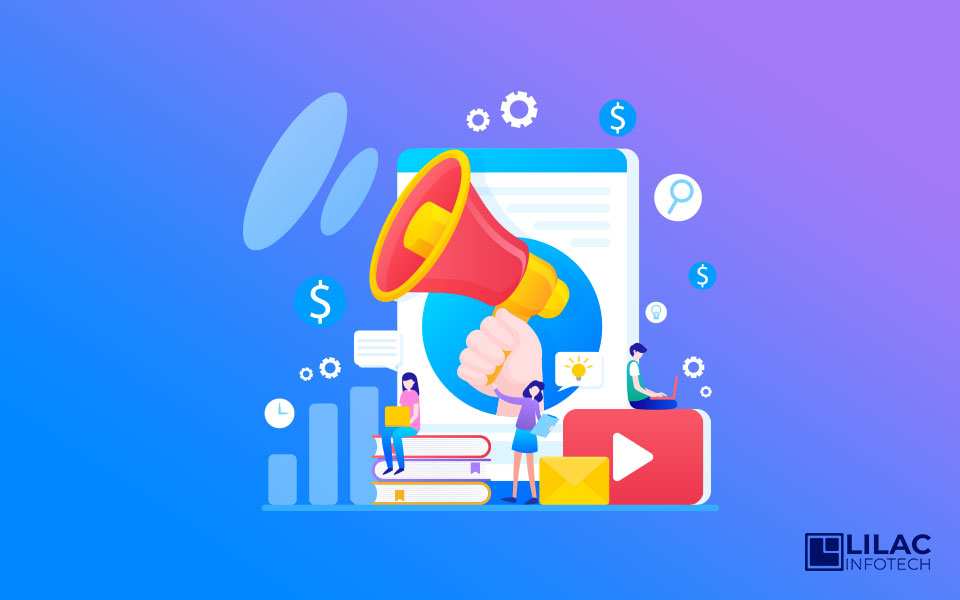 ---
Have you ever thought about your phone is cheating on you contingency!!!yes!!it may happen or happened already on your phone. Your phone and other personal computing devices know an awful lot about you. They know and often share things like where you are and where you're going, who you're friends with, what apps you use, which websites you visit and how often you visit them, who you email and call and the list goes on.
Recently, when it was revealed that Apple's iPhones could track your every move, store massive amounts of data on where you're going, who you're talking to and what you're saying in their thin shells, consumers seemed instantly more concerned with their private information security than ever. But that thing you're carrying around, that thing you tell all of your secrets to, isn't an extension of yourself. It was created by someone else, it relies on applications built by third-party developers and it transits information wirelessly through carrier networks operated by even more corporations -- and all of them have access to some of your data.

Ninety-nine percent of people think that privacy is important, but only 52 percent of smartphone users have read the privacy policy of a mobile application. Today, smartphones have the ability to know your contact information, location, pictures, text messages, where you like to eat, websites you visited, what games you like to play, who your friends are and much more. This is dangerously true of today's cell phones .while the list of pros never ends, one huge disadvantage is the threat of spyware capturing all your stored information. Moreover, by invading the microphone of your phone, they can even record conversations!

How to Find Spy App on Android
Abnormal performance: The first thing to pay attention to is a sudden odd behavior of your smartphone or tablet. If it lights up, when not in use, makes some random beeping noises, or shuts down on its own, it can be a sign that some malicious software provokes such behavior.

Disproportionate battery drain: If you notice that your device suddenly needs to be charged more often than ever before, you should pay attention to it, as it may be that some spy software increases the use of your battery.

Android Device Manager: Check whether Android Device Manager is enabled on your smartphone or tablet. If it is, then anyone who has your email password can track you and your device. And do follow your battery use by checking the consumption list. If you see ADM there, someone is probably tracking you.

Battery Consumption List: Once again, if you suspect that someone is spying on you, check your battery use systematically. Pay attention to location, Wi-Fi, and 3G components. If they appear in the top 4 apps that consume the most of your battery life, they are being highly used. Avoid it if you personally use navigators or data intensively. However, if you don't, it is another considerable sign of spying.

Random, nonsense text messages: Another sign you should consider is receiving unusual text messages containing random digits, symbols, or characters. Spy software operates by sending coded messages to your device and back. Sometimes the process goes incorrectly and you may notice weird SMS in your incoming messages. That means you probably have a spying app installed on your device.

Consistent background noise on calls: Some spyware automatically records phone calls and can lead to additional background noise or a sound that mimics a bad connection. Of course, bad connections are real, so don't assume spyware is present if it happens only every once in a while. But if background noise, echo or static is present on every call you make, your calls might be being monitored.

Data Use Increase: A good way to detect a spy app on your Android device is following your monthly data use. There are many data managing applications for that purpose and you can easily find a good one on Google Play. If you see that your data use increases once over a sudden, it may mean that you are being spied on. Of course, all the aforementioned signs are rather hints to consider and check than unquestionable evidence. Nevertheless, note them carefully!

Location Services: Data, and Wi-Fi. To make sure about being spied on, disable location services, data transferring, and Wi-Fi. If they turn on automatically within 6 hours, it will mean for sure that someone is using a spy app against you. Spyware cannot operate without using these components, and thus, will try to enable them.
What to do when you found that your phone spying on you?
Factory Reset: The way to uninstall a spy app on Android is performing a factory reset. This process will get your device back to initial settings, which also means that all of your applications, as well as the data will be deleted. Thus, don't forget to back up first to save the information you care (photos, apps, text files, messages etc.) Note that this procedure may seem tough for ordinary users. You can find a tutorial on how to perform factory reset on Android online. However, if you don't want to puzzle it all out, simply take your device to a local supplier, who will do it quickly and more likely for free.

Use a secure password Immediately: Using strong and complex passwords should come as a no-brainer. However, many users don't take passwords seriously and end up getting their devices hacked. A good password can not only keep your phone secured but also protected from spying tools being installed.

Install security applications: You can find security applications both on Android and iOS that can notify you whenever there is a new application downloaded. You can install the app and get instantly notified.

Use Encryption Tools: Dusan Petricko,a Digital Forensics Manager, suggests that the phone storage should be encrypted to close all the doors for hackers that lead to a privacy breach. "If your device is lost or stolen, even the more advanced adversaries will have little to no chance of getting to your data," suggests the expert.
Tips to Prevent Spyware
Software Update: As we have already mentioned, spy apps are very specific due to design. That's why they must be upgraded with each new software update of the target device. It means that to get rid of an undesired app on your smartphone or tablet, you can simply update your OS version or re-install it. This will kill malicious spyware without hurting the rest on your device.
Use an anti-spyware scanner: There are many anti-spyware programs available that will scan your computer to detect malicious tracking software. Removing spyware from a computer or device can be tricky, but it can always be quarantined to no longer function.

Adjust browser security settings: Most browsers allow you to adjust their security levels along a scale from "high" to "low." Get to know these options, as some browsers can function like a firewall against unwanted operations, even cookie installation if so desired.

Be very wary of pop-ups: Ads and offers displayed in pop-up windows, especially those that appear unexpectedly, often mask deceptive purposes. Some pretend a virus infection has been discovered on your computer or offer a plug-in that purports to improve your browsing experience. Never click "agree" or "OK" to close a window; instead click the red "x" in the corner of the window to close. Practice skeptical computing – assume that any new program is potentially harmful until proven safe. Answering "yes" to a prompt that you don't understand can allow spyware to be loaded.

Understand that "free" is never "free". In most cases with free apps, you implicitly agree to trade tracking for services. You "pay" for the app by agreeing to receive targeted ads. You can decide that this is a fair trade off, but most companies need to track your online activities to determine which ads to show you.

Always read terms & conditions: Legitimate software vendors will disclose information about how they collect and employ user information in their terms and conditions. Most users don't even bother to read them. If you are particularly adamant about protecting your online privacy, it's best to know exactly what you are signing up for.

Avoid Connecting to unknown Wi-Fi Connections: Connecting to an open Wi-Fi network such as a free wireless hotspot exposes your computer or mobile device to security risks. While not usually enabled by default, most computers, phones, and tablets have settings that allow these connections to initiate automatically without notifying the user. This behavior must be managed carefully to avoid security risks. Check your wireless network settings to verify whether these settings are enabled and consider changing them. Wi-Fi auto-connect should only be used in temporary situations.

---
---