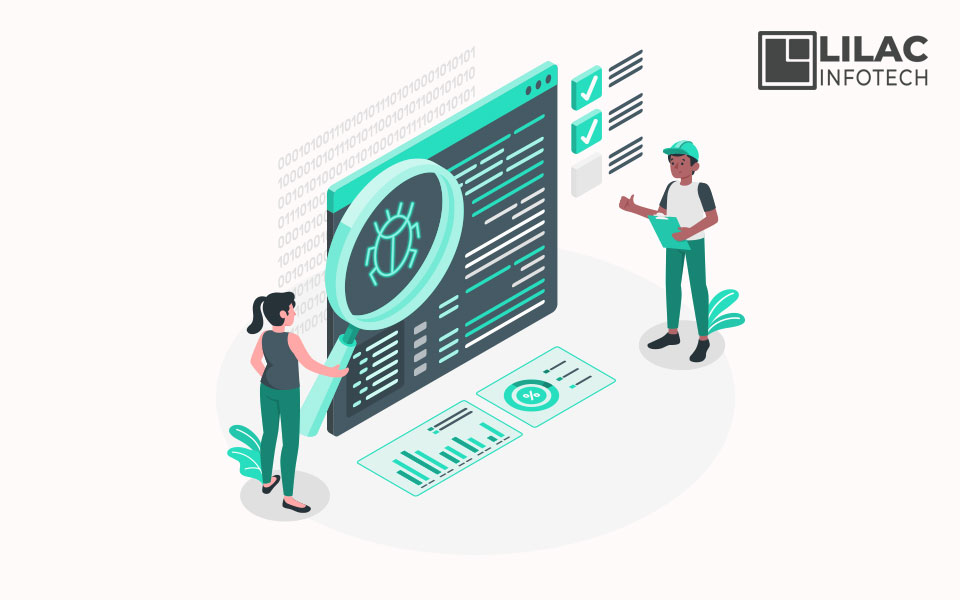 ---
Software testing is a process, to evaluate the functionality of a software application with the intent to find whether the developed software met the specified requirements or not and to identify the defects to ensure that the product is defect-free in order to produce the quality product. The scope of software testing is experiencing continuous evolution. With the continuous developments in technology, software testing experts have come up with the latest trends for the software testing industry. Let's take a retrospective look at the top trends in software testing.

It was expected last year, that there would be countless artificial intelligence and machine learning applications in quality assurance that will take a roll in the growth and performance of the application. Artificial intelligence has become more common today because of high volume data, high-level algorithms, and advancements in computing, etc. Different algorithms are developed to help users produce good test cases. Predictive modeling is used to determine where what, and when to test. Intelligent analytics and visualization will help organizations understand the idea of their test scenarios and make decisions quicker and better.
Big data testing has already gained a lot of importance and will continue to grow in the future also. This testing aids in the evaluation of the functionality as well as the performance of several applications. Today, the volume of data is enormous. And more the data, the more the time is required to complete the test, and so larger resources are required for quality checking.
The number of smart devices is likely to increase to 20.8 billion by this year. This reflects the rapid advancement of information technology and the increasing of the IoT. Internet of Things, as the most modern trend of software testing, will improve in safety assessment, evaluation of data integrity, monitoring of connection delay, and scalability testing. In spite of the increasing use of the Internet of Things, 34% of the World Quality Report respondents stated that their products have IoT functionality, but they still do not have a testing strategy.
Many organizations are frequently using Agile and DevOps for software testing. While Agile helps in actively responding to the rapid-changing requirements, DevOps aids in meeting the speed requirement. The adoption of Agile and DevOps promotes the software industry to produce high-quality software at a faster speed.
Besides Agile and DevOps approaches to testing are enhancing, developers always know what results from they should accomplish. But in the means of creating an application, unexpected problems or difficulties or unique ideas will appear that trigger the changes in the code. Hence, the development will continuously vary from the proposed plan. Applications are created in real-time, following the requirements and requests of customers.
Based on this, testers should be ready for any modifications and review them as they are received. Agile approaches render not only testing flexibility, but also deadlines. After all, many changes can be made in time or even a few hours before launch.

---
---